Smilin' Curbs - Residential and Commercial Landscaping in Melbourne, Florida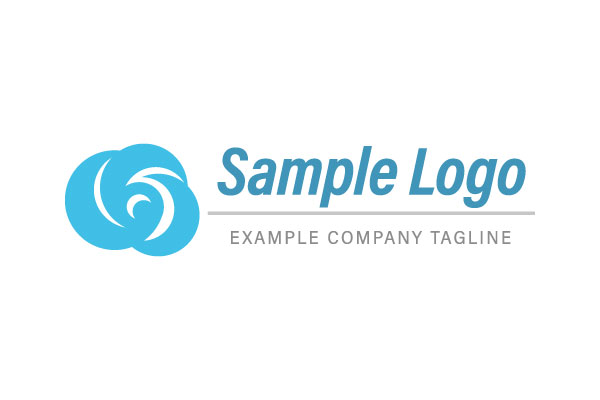 Whether you want to create a brand-new landscape plan for your residential or commercial property, improve the existing landscape, or make minor changes we can help! Smilin' Curbs has an experienced team of professionals that can actualize your ideas and listen to your creative input so your vision can manifest. We believe the landscape isn't just trees, plants and grass that simply gets cut and blown. A beautiful landscape is carefully designed, crafted and brought to life and cared for.
Does your landscape look bare and not-inviting? Perhaps at one time you kept up with the landscaping and now it just looks overgrown, and you aren't happy with it. In Florida everything grows very fast, we can thank all the rain and sunshine for that! You might have just moved into a home recently and want to freshen up the landscaping and remove what the previous owner had installed. Our team can completely clear your property of plant and shrub overgrowth and start from scratch. We can assist you in picking plants and shrubs, mulch, and rock that boost the aesthetic value, all the while we take important aspects like drainage into consideration so your property is manageable for years to come.
Landscaping services can be used to your advantage to enhance and define the beauty of your property. In addition to adding beauty to your home, you can increase the value of your home or property as well.
Our Landscaping Services Include:
Tree Pruning & Trimming
Tree Removal
Lawn Cutting
Plant & Tree Planting
Weed Control
Insect & Tree Disease Control
Mulch Installation
Rock Installation
Sod & Sprinklers
Sprinkler Repair
Organic Fertilization
WE Offer Hardscaping services
In recent years, more people than ever have started to treat their backyard as an extension of their home and why not use that space if you can? Sitting outside with family and friends on a nice evening, grilling, making memories. When your outdoor living area is more functional and visually appealing it can make a world of difference, whether you're entertaining or just want to relax in style. More information on hardscaping including pavers can be found here.
Get a Free Estimate from Smilin' Curbs
Smilin' Curbs offers both commercial and residential landscaping in the Melbourne, Florida area. We offer a variety of mulch, plant, shrub, rock, gravel, and stone options to find the perfect design style for your Melbourne, Florida home or business. Contact Smilin' Curbs today for a free estimate and let's get started on your landscaping project today.