Landscape Curbing for Residential and Commercial in Florida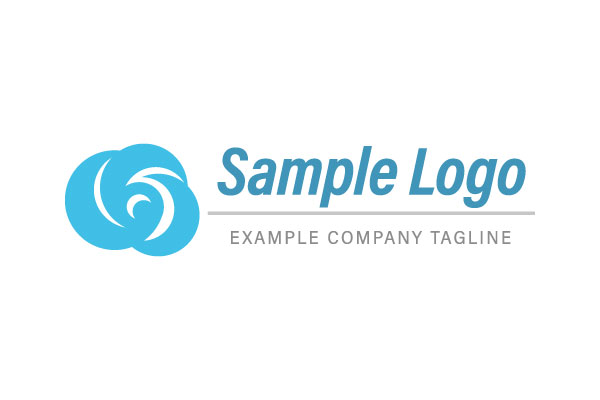 Landscape perfect is the perfect accent to improve the look of the landscape around your home or business. Landscape curbing is also known as landscape borders, landscape edging, concrete edging and decorative curbing. Custom Landscape Curbing is a continuous concrete border. The products we use make our borders very strong and durable. We also pour a foot below the curbing to prevent cracking. This is one way of saying that we stand behind our borders.
We mix all of our colored curbing with a dye. This means that the color is all the way through the concrete, not just on top. There are over sixty different colors of dye to choose from, which will fit with the style of your home. Not only do borders compliment your landscaping, but it also adds value to your home.
Advantages of Landscape Curbing in Melbourne, FL
Improves Overall Appearance
Available in a wide variety of colors and patterns to match the look of your home or business.
Increased Durability
Saves time on trimming turf areas
Provides a permanent root barrier
Contact Smilin' Curbs for a FREE Landscape Curbing Estimate
Whether you are building a new home or would like to make additions to an existing home we can help. Our team looks forward to the opportunity to meet you and come up with a customized landscape curbing solution for your Melbourne, Florida property.