Paver Sealing in Melbourne, Florida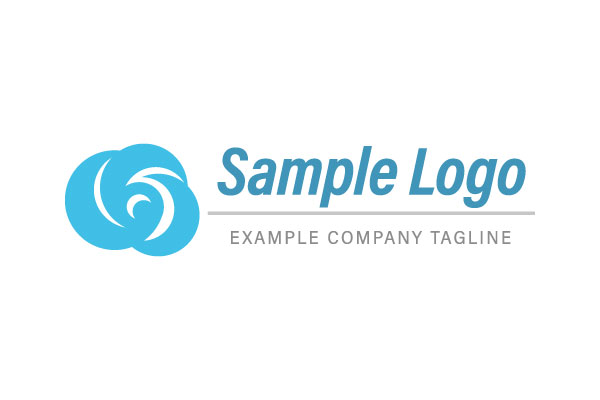 Sealing your pavers when you live in Florida is extremely important, especially here in Melbourne and surrounding areas. There is a continuous strong exposure to UV rays from the sun and rain, which makes it humid and moist outside. It creates the perfect environment for a host of issues like mildew and mold and just the breakdown of various materials like paver stones. Pavers are versatile, they can be used on walkways, driveways, paths, patios, around the pool and more.
We recommend you clean (power wash) and seal your pavers regularly, which is approximately every 1-2 years depending on the wear and tear it experiences. Without it pavers tend to break down quicker, the color fades and stains. The pavers can chip, crack and sustain other forms of damage easier when they aren't properly sealed.
Benefits of Paver Sealing
Improve Appearance - When people come to your home or business, the outdoor space is undoubtedly the first thing that is recognized. Is the property clean, well-kept and put together? Or does the exterior look cluttered and dirty? Sealing the pavers is a great way to boost aesthetic appeal, it can revive and show off the beautiful colors. The visual difference between unsealed and sealed pavers is just amazing, you'll have to see for yourself.
Increases Longevity - Your pavers will last much longer when properly sealed. Pavers in Melbourne, FL., can take a beat from the weather we experience year-round. Damage caused by constant sun exposure and humid conditions is mitigated.
Shields Against Contaminants - Paver sealant acts as an invisible shield, greatly reducing or blocking the growth of weeds, mildew, algae, molds, fungus and more. It stops moisture from getting through that allows weeds to flourish and makes the paver less permeable which is what helps reduce mold and mildew growth.
Prevents Wear and Tear - Over time pavers take a lot of wear and tear from traffic, where it be on a walkway, driveway, or deck. Paver sealant lessens the damage caused by wear and tear and also reduces sand deprivation in the joints. Sand is always present between pavers; the sand helps to strengthen the surface and promotes stability during harsh weather conditions like hurricanes. Holding the sand in place also decreases the likelihood small animals and pests can make their way through it.
Contact Smilin' Curbs to Seal Your Pavers
We offer residential and commercial paver sealing services in Melbourne, Florida and surrounding areas. If you're unsure it's a service for you and have questions, we have answers! Fill out the form on our contact page or call 321-508-6315.