Pressure Washing in Melbourne, Florida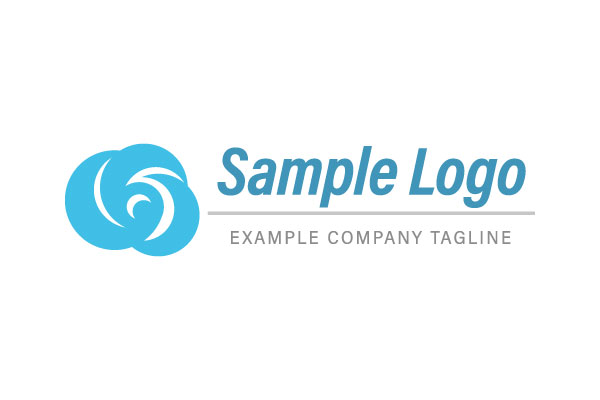 If you need pressure washing services, either residential or commercial, look no further. Smilin' Curbs performs both residential and commercial pressure washing in Melbourne, Florida. Pressure washing can seem like an easy enough task to tackle without professional help. However, it can involve more skill than you would think. Without the right equipment for the job and proper training you could wind up damaging the surface. Various surfaces require various methods, cleaning solutions and varying amounts of water pressure. Smilin' Curbs is proud to offer an array of pressure washing services in Melbourne, Florida for the numerous surfaces found around your home or business.
What Surfaces Can Smilin' Curbs Pressure Wash?
Driveways - The appearance of the driveway affects the overall look of the home. Whether friends and family are coming over or you are returning from a long day at work, pulling up to the house on a clean driveway feels more welcoming. Choose Smilin' Curbs to pressure wash your driveway in Melbourne, Florida.
Sidewalks - Do you have a sidewalk in the front of your home or business that is discolored, areas like this can be an eyesore. Pressure washing the sidewalks around your home or business is a great way to freshen up the property.
Pavers - Over time, pavers around your home or business, like the ones found along walkways can become covered with buildup, mildew and more. To boost the appearance, refresh the color and improve the risk of a potential slip, allow Smilin' Curbs to pressure wash and seal the pavers.
House Exterior - Due to the damp and humid climate here in Brevard County, Florida the exterior of a home or business can collect mildew and become a breeding ground for mold, algae, fungi and more. Ignoring this type of issue could lead to costly damage, permanent damage that requires replacement and also lower the aesthetic appeal of your home. Common surfaces include aluminum, vinyl, stucco, siding, brick, etc.
Decking / Pool Decking - Pressure washing the deck or pool deck of your Melbourne, Florida home is extremely beneficial not only can it increase the lifespan of the material, but it also keeps the deck safe! Debris and buildup can accumulate on decks which can pose a slip hazard for anyone walking on it. Children like to run around the pool, even when told not to, it's bound to happen. Pressure washing can help remove the buildup to lessen the chance of slips and falls.
Exterior Walls and Fences - Pressure washing exterior walls and the fences around your home can make a huge difference. It not only improves the look and value but is also an important maintenance step that can help improve the longevity of the material.
Our team of professionals can clean away buildup dirt and game on the exterior surfaces of your home or business in Melbourne, Florida. Contact us today for a FREE estimate