Landscaping Ideas to Increase Curb Appeal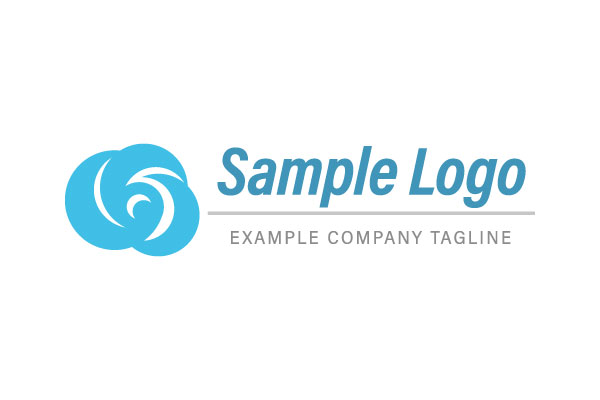 Posted: March 16th, 2020
Making landscaping improvements is a great way to increase the curb appeal for your Melbourne, Florida home or business! Whether you just bought a new home, are looking to sell or just want to improve your outdoor surroundings we've got you covered. Landscaping improvements don't have to be big or expensive, unless you choose that. You can go as big (or small) as you want.
Increase Your Curb Appeal in Melbourne, Florida
Keep the Grass Fertilized and Watered - One of the first steps to take in boosting overall lawn and landscaping curb appeal is to start at the base of your lawn, the grass! If your lawn looks dried out and patchy, other bigger improvements won't be as noticeable.
Add a Few New Plants or Shrubs

- You can add new plants, shrubs, even potted plants. When these items are placed correctly and strategically, they can really pop and catch your eye. If you are unsure what type of plant or shrub would look best and where it should be placed, ask our team for some suggestions.

Add Pavers

- Pavers add an exquisite decorative touch when properly installed and cared for, ask us about paver installation, pressure washing, and paver sealants!

Add Landscape Curbing - Landscape curbing goes by various names like landscape borders, concrete edging, landscape edging, decorative edging etc. It is a continuous concrete border. The products we use to make our landscape curbing is both strong and durability. We have over 60 color options to match the style of your home. More info on Landscape Curbing for your Melbourne, Florida home or business can be found here.